A HIGHLY PROFITABLE BUSINESS MODEL
Provide unmatched services with superior quality, grow with additional service centers or through sub-franchising in your own country, and become part of the world's #1 company in its category.
Apply now
GAIN LEVERAGE WITH ZIEBART'S FRANCHISE SUPPORT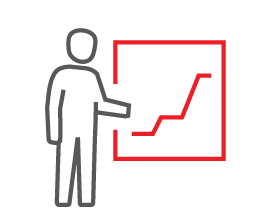 Business Development Plan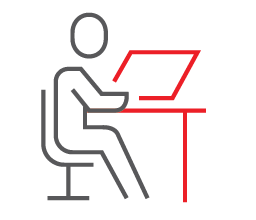 Training Support & Resources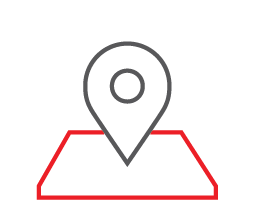 Location Development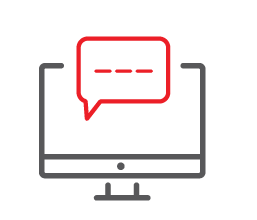 Marketing & Advertising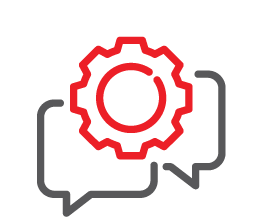 Ongoing Support & Visits
Multiply your potential
Grow your market as wide as you can reach. Every moving vehicle on the road, on water or even in the air can be your customer!
WHAT ARE WE
LOOKING FOR?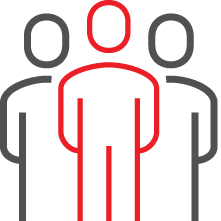 Experienced businesspeople driven by new challenges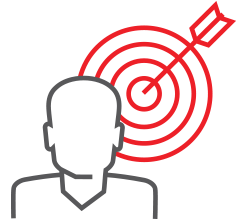 Strategic businesspeople willing to leverage the legacy of a leading international company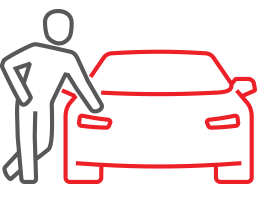 New or established vehicle dealers who seek to extend their potential through Ziebart's attractive services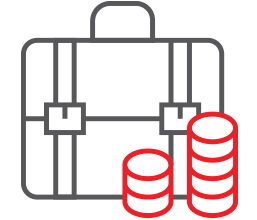 Established companies looking to diversify their business portfolio