The proven business model.
Ziebart's services are your gateway to a large diversity of customer profiles. From individual motorists to mixed fleets, car dealerships and even special vehicles (private jets included), you can grow your franchise with versatility, agility, and expertise from 60 years of Ziebart success.
Apply now
GAIN LEVERAGE WITH THE ZIEBART FRANCHISE SUPPORT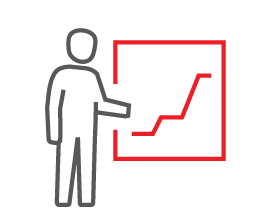 Business Development Plan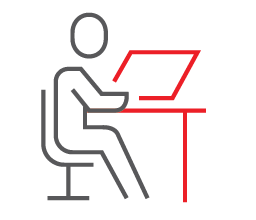 Training Support & Resources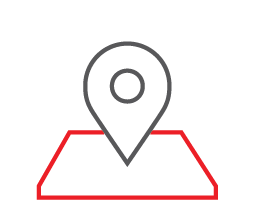 Location Development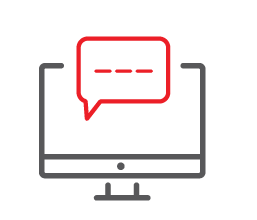 Marketing & Advertising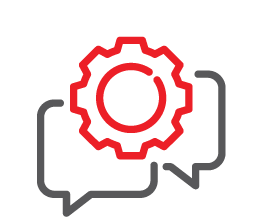 Ongoing Support & Visits
GLOBAL RECOGNITIONS OF SUCCESS
Entrepreneur Magazine has named Ziebart International Corporation one of its Top 500 Franchisors. Success Magazine ranked Ziebart among its Franchise Gold 100 for four years
WHAT ARE WE
LOOKING FOR?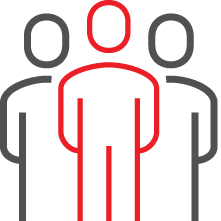 Experienced businesspeople driven by new challenges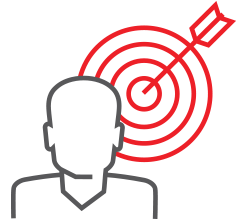 Strategic businesspeople willing to leverage the legacy of a leading international company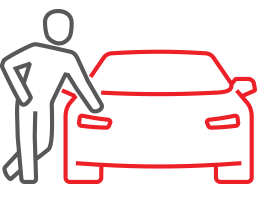 New or established vehicle dealers who seek to extend their potential through Ziebart's attractive services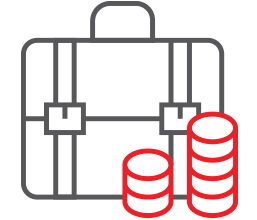 Established companies looking to diversify their business portfolio